Our
specialization
Our main specialization is converting, in other words processing of materials according to customer requirements. We are equipped with technologies, thanks to which we are able to adjust single-sided and double-sided tapes to the die cut or the width of the cut according to the customer's requirements. We also process materials that do not contain an adhesive component (felt, rubber, PET).
Case
studies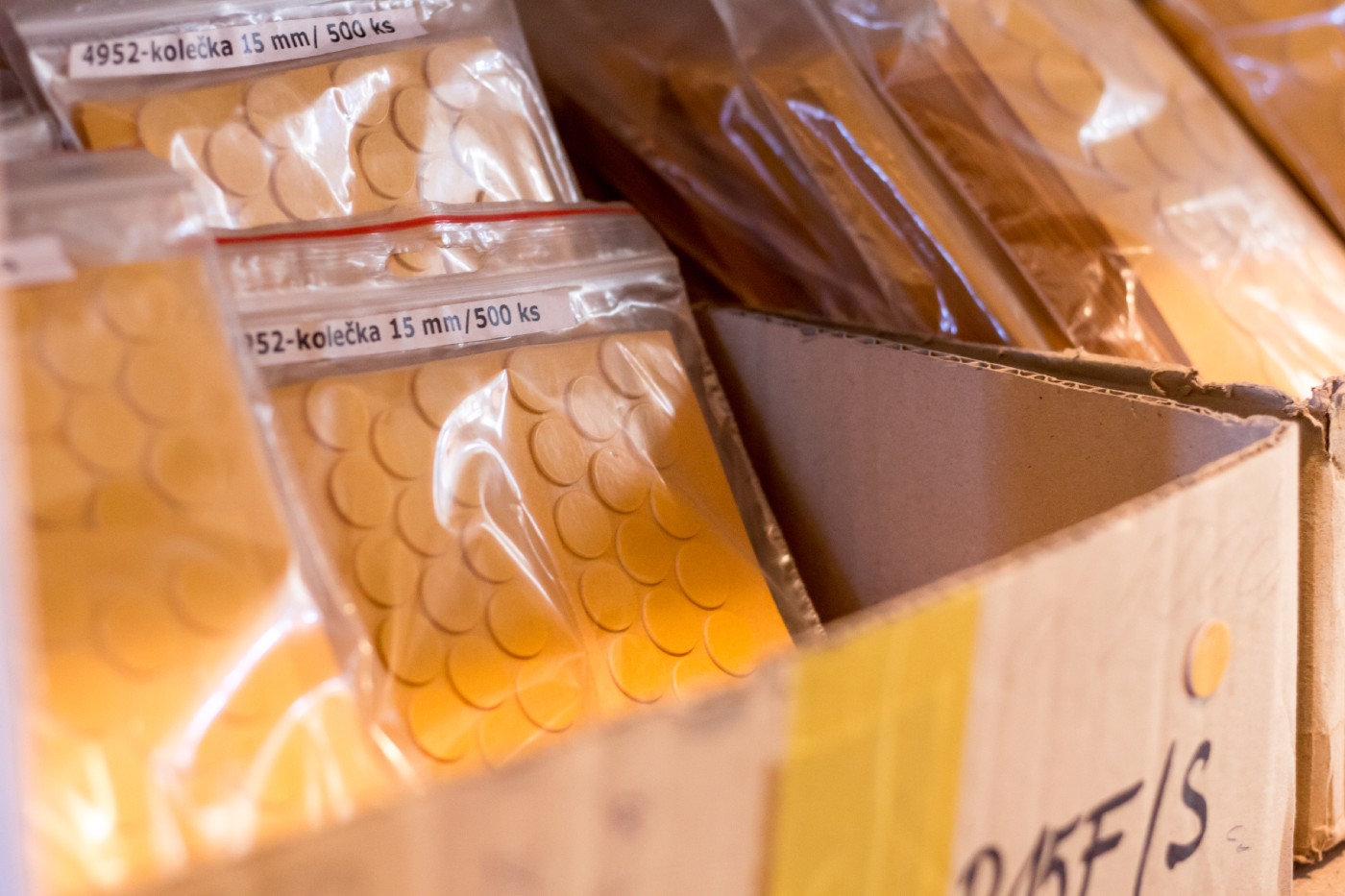 Gluing metal towel rails on the wall
The customer needed to come up with a functional solution for gluing metal towel rails to the wall.
Více informací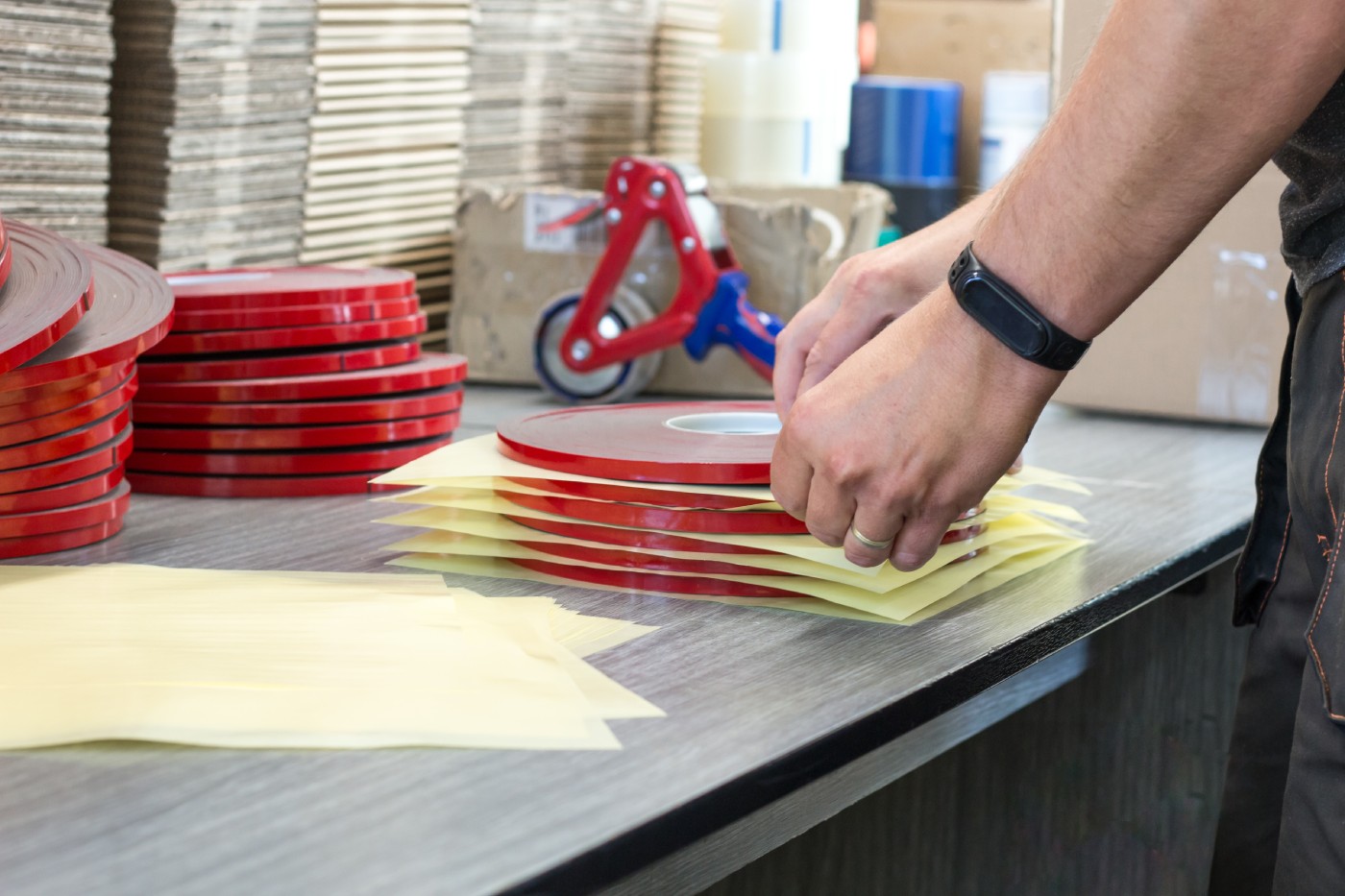 Replacement for assembly glue
The customer's requirement was to suggest an alternative solution for the assembly adhesive.
Více informací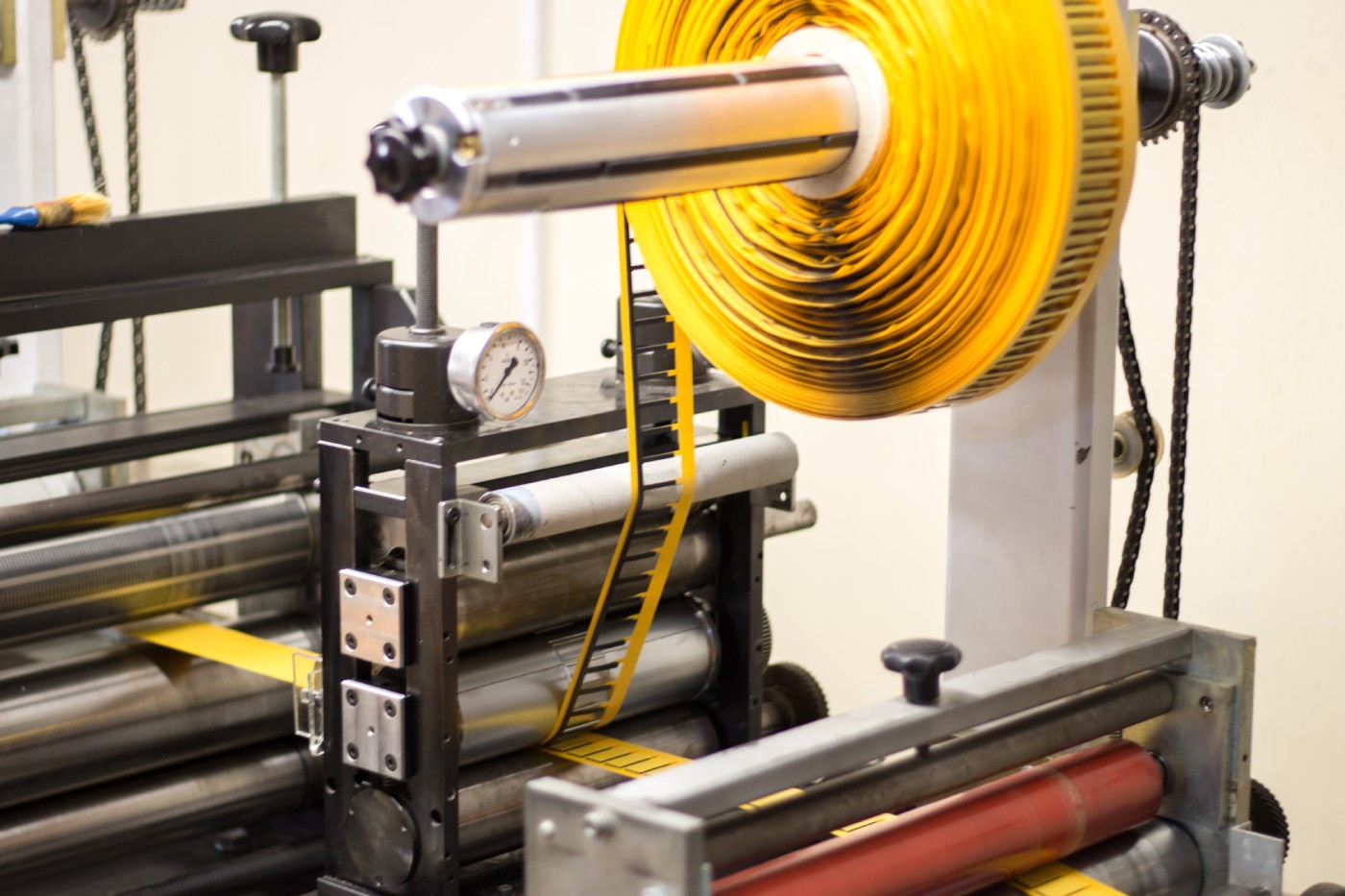 Creating a die cut for a customer without input data
The customer's request was to create a die cut of masking and protective adhesive tape for a product with an atypical shape, which is made of polyethylene terephthalate.
Více informací
Our
principles

Innovation

Individual solutions

People involvement

Communication
About DDT s.r.o.
DDT s.r.o. has been dealing with the processing and converting of adhesive tapes since its establishment in 2003. During almost twenty years on the market, we have gained a large amount of knowledge and solutions, thanks to which we are able to meet the needs of our customers.